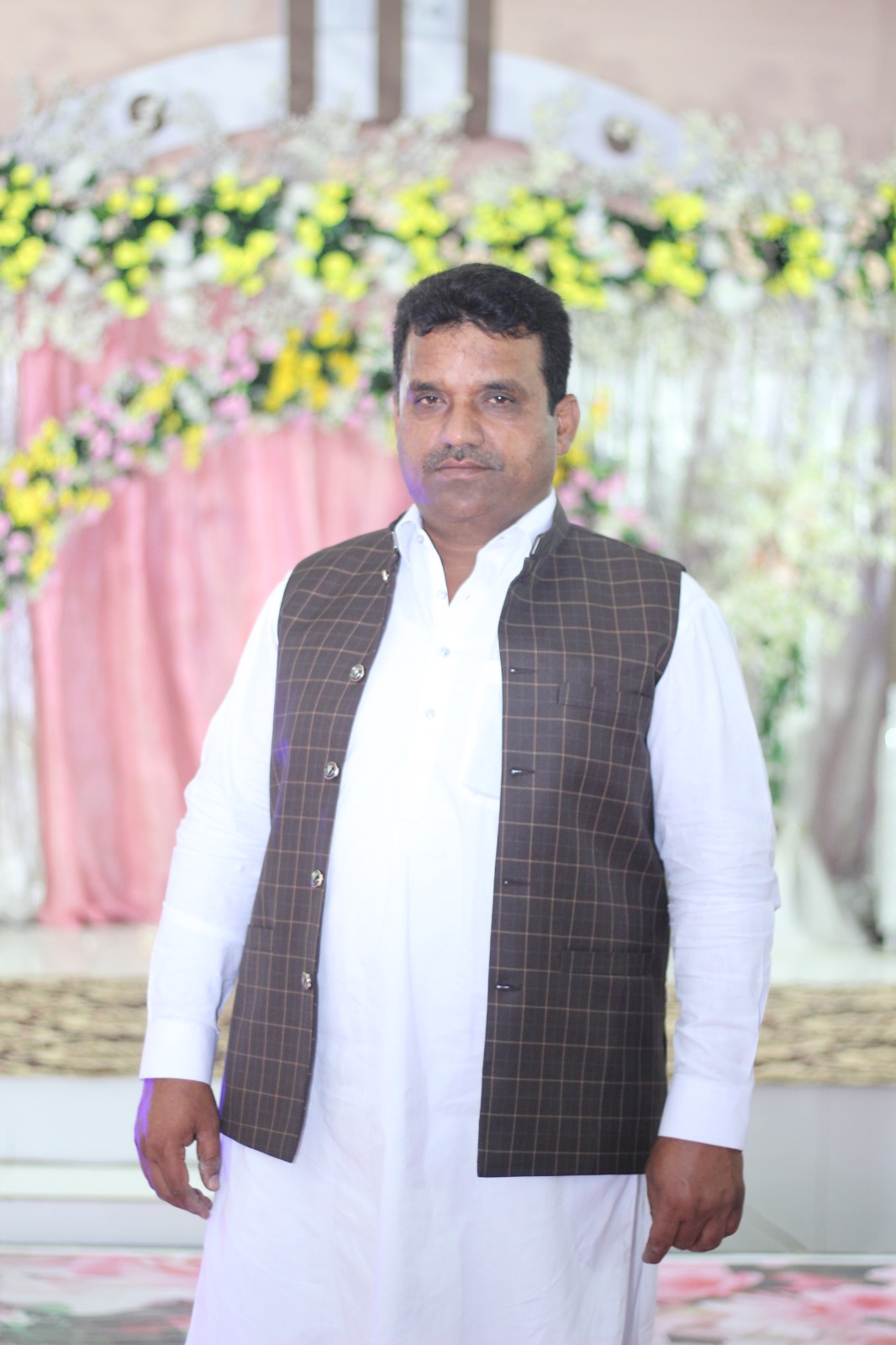 Founded in 2016,With our professional service and efficiency we handle all kind of DESERT ADVENTURES  . For a long time the we developed a certain quality standards of work, corresponding to the world level of tourism services.
 If it's a one-stop-shop you're looking for offering excellent packages at every budget, head straight for us. The promoters bring about a fresh vision to scale and grow this start-up, within the competitive landscape of tourism in UAE.
 Our concern is to make sure everything is well planned and taken care of. What I enjoy the most is reading the amazing blogs published by my clients post their trips! And the referrals I get after that are just a small sign for their confidence in my services.
You can reach out to us at any time of the day since we are open 24×7 on live chat support. We are always willing to listen to you and answer all your queries and handle your complaints. We are present on social media as well so you can know about our promotional offers. With us, a great holiday is just a phone call away.
Our Mission is to provide excellent Services & Safari Packages in Dubai to each and every customer with unique information, affordable prices, and value for money.
One-stop Solution for every customer's travel needs in Dubai, Jani Desert Safari doesn't compromise on quality and deliver the outstanding services at reasonable prices to our customers.